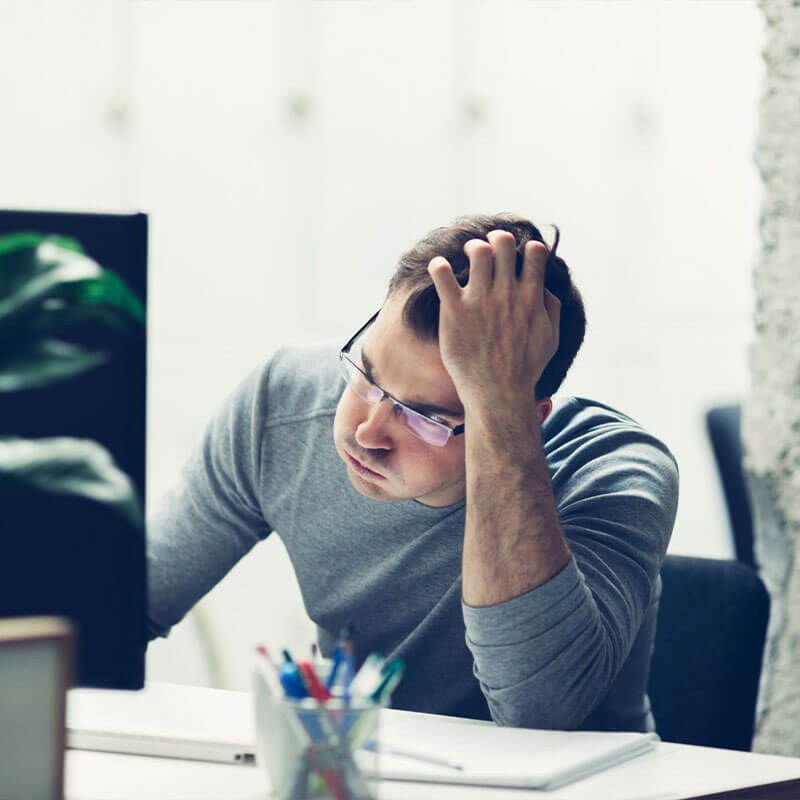 Professional Indemnity Insurance
Professional Indemnity insurance (PI) covers a business against compensation sought by a client if mistakes have been made or there is negligence, data loss or where there are allegations of poor business advice.  
Any business providing a professional service that can be challenged is vulnerable to a claim of negligence when their advice or service fails to meet a client's expectations, which can be costly and disruptive.
Professions such as architects, consultants, surveyors, engineers and designers along with an ever-increasing list of other business activities are required by their professional bodies or regulators to have PI insurance as a necessary coverage as part of their overall insurance needs. 
Many other businesses choose to take our PI insurance to protect themselves against claims.
"Clear, straightforward and simple to work with"
We have a bespoke facility backed by international capacity to offer PI insurance in a number of jurisdictions, offering competitive prices with wide ranging coverage.  
We can provide a range of covers to suit a variety of business needs – either standalone Professional Indemnity insurance or a combined Professional and Managerial Liability policy that encompasses both Professional Indemnity and Directors & Officers or Managerial insurance in one easy cover.  
The cover you need depends on the risks your business faces, the requirements of your professional or regulatory body, and your client contracts – these may require you to have a minimum level of cover in place.
Will protect your business from items such as:
Professional negligence resulting in civil liability
Loss of documents or data
Unintentional breach of copyright and/or confidentiality
Libel, slander and defamation
Run-off cover – protecting your business after it ceases trading against any historical liabilities.
Will not protect your business against items such as:
Costs associated with a client's reputational damage
Public liability or Employers liability
Penalties, fines or liquidated damages
Circumstances known at inception
Pollution or Radioactive contamination
Insolvency, bankruptcy or trading losses
Claims brought after the expiry of your policy