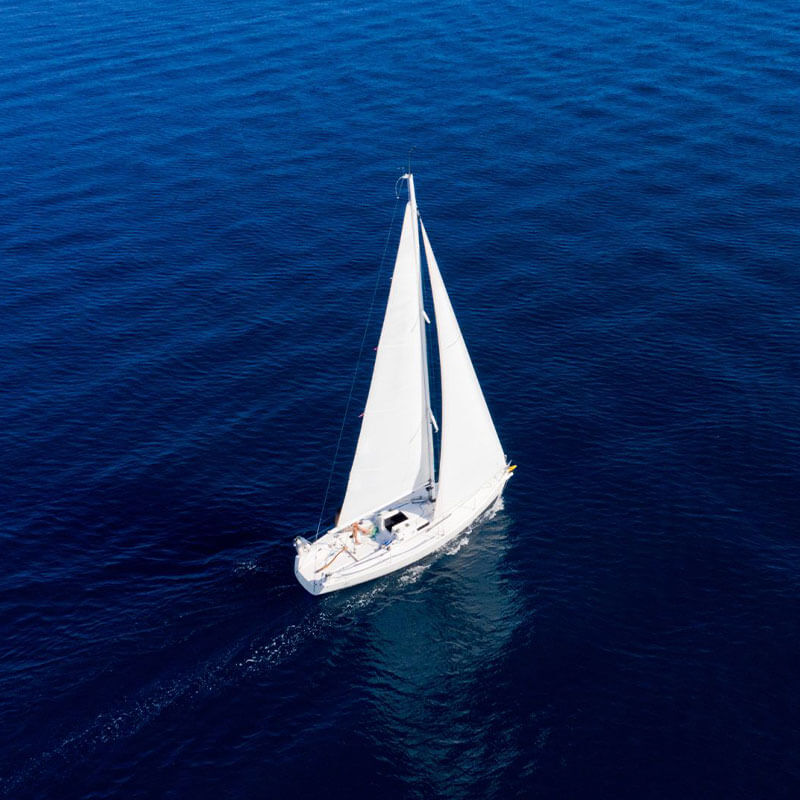 Whether you require coverage for a small pleasure craft or a multi-million-dollar superyacht, we can provide world class yacht insurance and boat insurance. Our aim is to provide our clients with a bespoke policy, suited for the type of vessel owned and the coverage required, so you will not pay for unnecessary extras. Our expert underwriters have experience in insuring private pleasure craft, luxury charter, bareboat charter, catamarans, high-speed vessels, and fleet operations for both motor and sail yachts.
Working with our associated company, the Lloyds of London broker LMIS, we have the ability to offer coverage on a worldwide basis for the full range of yacht values, including Super, Giga and Mega yachts.
Our standard facilities can underwrite yachts up to a value of USD 5 million (with no minimum value requirement), but we can also offer coverage on much higher value yachts if required.
"LMISGE continues to offer a high-quality service, time after time"
Offering a truly flexible approach which is specifically tailored to the requirements of the shipowner, we can include additional coverages to your standard Yacht Hull, Machinery and Liability policy such as:
Our professional team of inhouse Marine underwriters enable you to speak directly to the knowledge base to ensure your needs are fully understood.