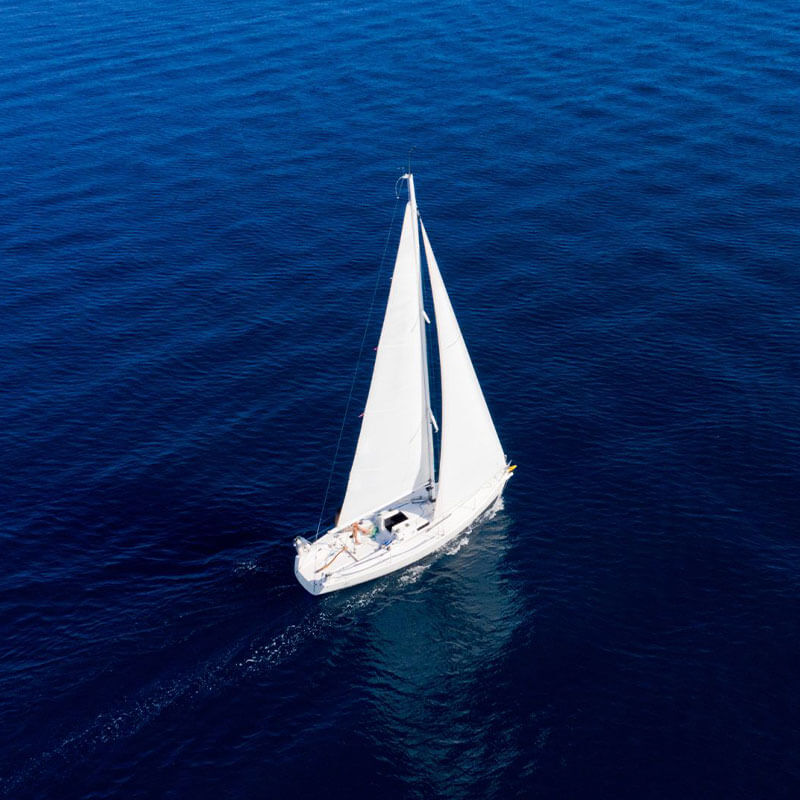 Of u nu dekking nodig heeft voor een klein pleziervaartuig of een superjacht van meerdere miljoenen dollars, wij kunnen pleziervaartuig- en superjachtverzekeringen van wereldklasse aanbieden. Ons doel is om onze klanten een op maat gemaakte polis aan te bieden, geschikt voor het type vaartuig in eigendom en de vereiste dekking, zodat u niet betaalt voor onnodige extra's. Onze deskundige verzekeraars hebben ervaring met het verzekeren van privé pleziervaartuigen, luxe charters, bareboat charters, catamarans, hogesnelheidsvaartuigen en vlootoperaties voor zowel motor- als zeiljachten.
In samenwerking met onsgeassocieerde onderneming, de Lloyds of London verzekeringsmakelaar London Marine Insurance Services (LMIS), hebben we de mogelijkheid om wereldwijd dekking te bieden voor het volledige scala aan jachten, inclusief Super-, Giga- en Megajachten. Onze standaardfaciliteiten kunnen jachten verzekeren tot een waarde van EUR/USD 5 miljoen (zonder vereiste minimumwaarde), maar indien nodig kunnen we ook dekking bieden voor jachten met een veel hogere waarde.
"LMISGE continues to offer a high-quality service, time after time"
Met een flexibele aanpak die specifiek is afgestemd op de eisen van de eigenaar, kunnen we aanvullende dekkingen toevoegen aan uw standaard jachtromp-, machine- en aansprakelijkheidspolis, zoals:
Onverzekerde watersporters
Passagiersaansprakelijkheid
Ons professionele team van marine-underwriters stelt u in staat om rechtstreeks met de specialisten te spreken om ervoor te zorgen dat uw behoeften volledig worden voorzien.