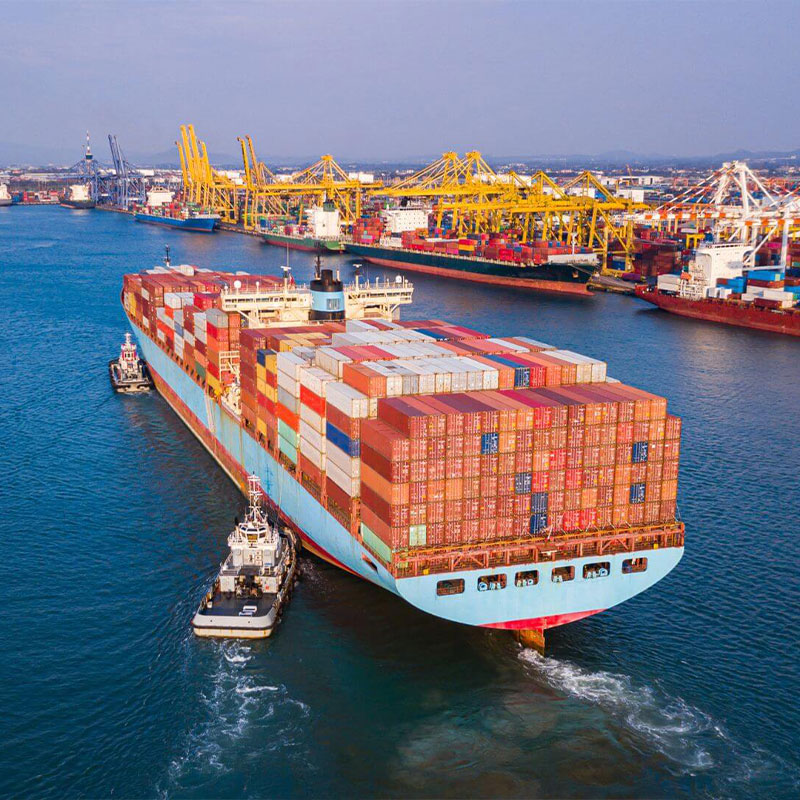 Scheepvaartverzekeringen Hull & Machinery Insurance
Een romp en machine (Hull and Machinery) verzekering beschermt het verzekerde vaartuig, of de verzekerde vloot, tegen fysieke schade veroorzaakt door een gevaar op zee of andere gedekte gevaren terwijl het vaartuig onderweg is over water. Het omvat ook herstelacties en andere gebeurtenissen die verband houden met een fysiek verlies op zee. Hoewel de meest verzekerde schepen op zee opereren, een romp en machine verzekering kan allerlei varende objecten dekken die op elk soort waterweg werken, zoals sleepboten, aken en drijvende machines, evenals schepen die op binnenwateren opereren. Er kunnen polissen worden afgegeven voor een enkel vaartuig of voor vloten met meerdere vaartuigen.
We hebben een gespecialiseerde Marine Hull & Machinery verzekeringsfaciliteit om tot USD/EURO 5 miljoen verzekerde waarde te accepteren. Onze dynamische en ervaren maritieme underwriters kunnen directe leidende voorwaarden verstrekken evenals ondersteunende voorwaarden die een erkende marktleider volgen op coassurantie of herverzekeringsbasis. We zijn in staat om verschillende scheepstypen te accepteren, zoals vracht, visserij, werkboten, binnenvaart, barges, plezierboten, superjachten en grotere scheepvaartvloten. Ons acceptatiebeleid is voornamelijk gericht op kleinere vloten van middelgrote reders (singletons and doubletons) die over het algemeen niet binnen het acceptatiebeleid passen van reguliere verzekeraars.
Een werkelijk flexibele benadering bieden die specifiek is afgestemd op de eisen van de reder, bijvoorbeeld:
Dekking alleen bij totaal verlies
Ons professionele team van marine underwriters stelt u in staat om rechtstreeks met de specialisten te spreken om ervoor te zorgen dat uw behoeften volledig worden voorzien.