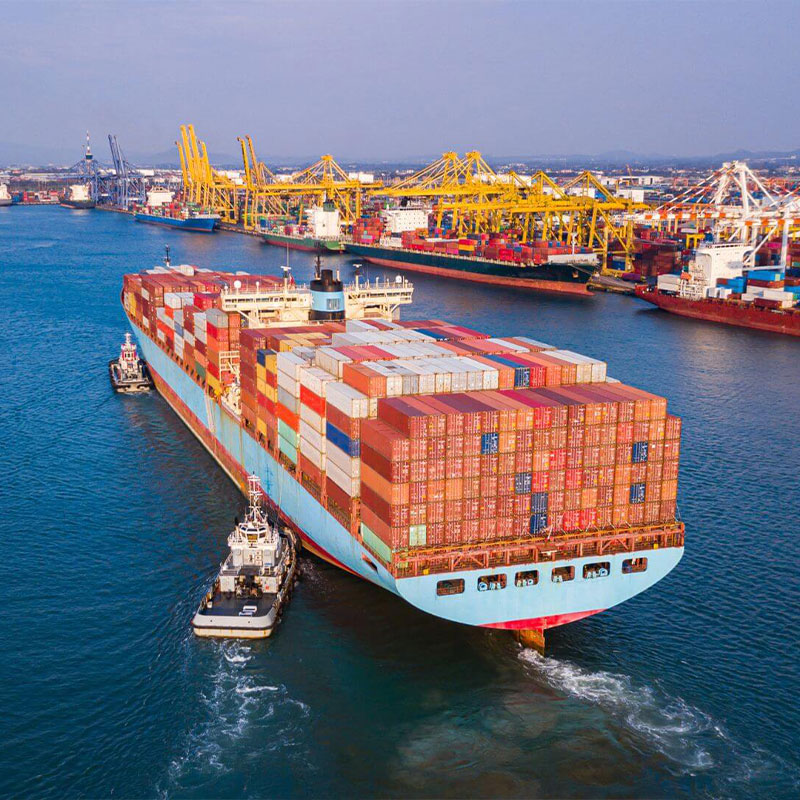 Hull and Machinery Insurance
Marine Hull and Machinery (H&M) Insurance protects the insured vessel or fleet against physical damage caused by a peril of the sea or other covered perils while the vessel is in transit over water. It will also include recovery actions and other events associated with a physical loss at sea.
Although the most commonly insured vessels are those operating in the ocean or at sea, H&M Insurance can cover vessels that work in any kind of waterway, such as tugboats, barges and floating machinery, as well as vessels operating on inland waterways. Policies can be written to cover a single vessel or multi-vessel fleets.
We have a specialist Marine Hull & Machinery facility to write lines up to USD/EURO 5 million. Our dynamic and experienced marine underwriters will provide lead terms as well as supporting lines following recognised market leads. We are able to write blue and brown water vessels, Superyachts and larger shipping fleets. Our target risk appetite is for smaller fleets – mid-sized shipowners with singletons and doubletons which can generally be overlooked by the mainstream markets.
Offering a truly flexible approach to providing cover which is specifically tailored to the requirements of the shipowner, for example:
Our professional team of inhouse Marine underwriters enable you to speak directly to the knowledge base to ensure your needs are fully understood.