Established in 2020 our Managing General Agency offers an increasingly diverse range of products which further builds on our position in the market as a provider of niche solutions.
Whilst we can deliver intricate products, we constantly strive to make it straightforward for the client which is why we have developed strong relationships and a loyal client base.
The flexible approach that our team of sophisticated underwriters brings to the business enables us to work closely with our clients to seek the right insurance or reinsurance solution for them.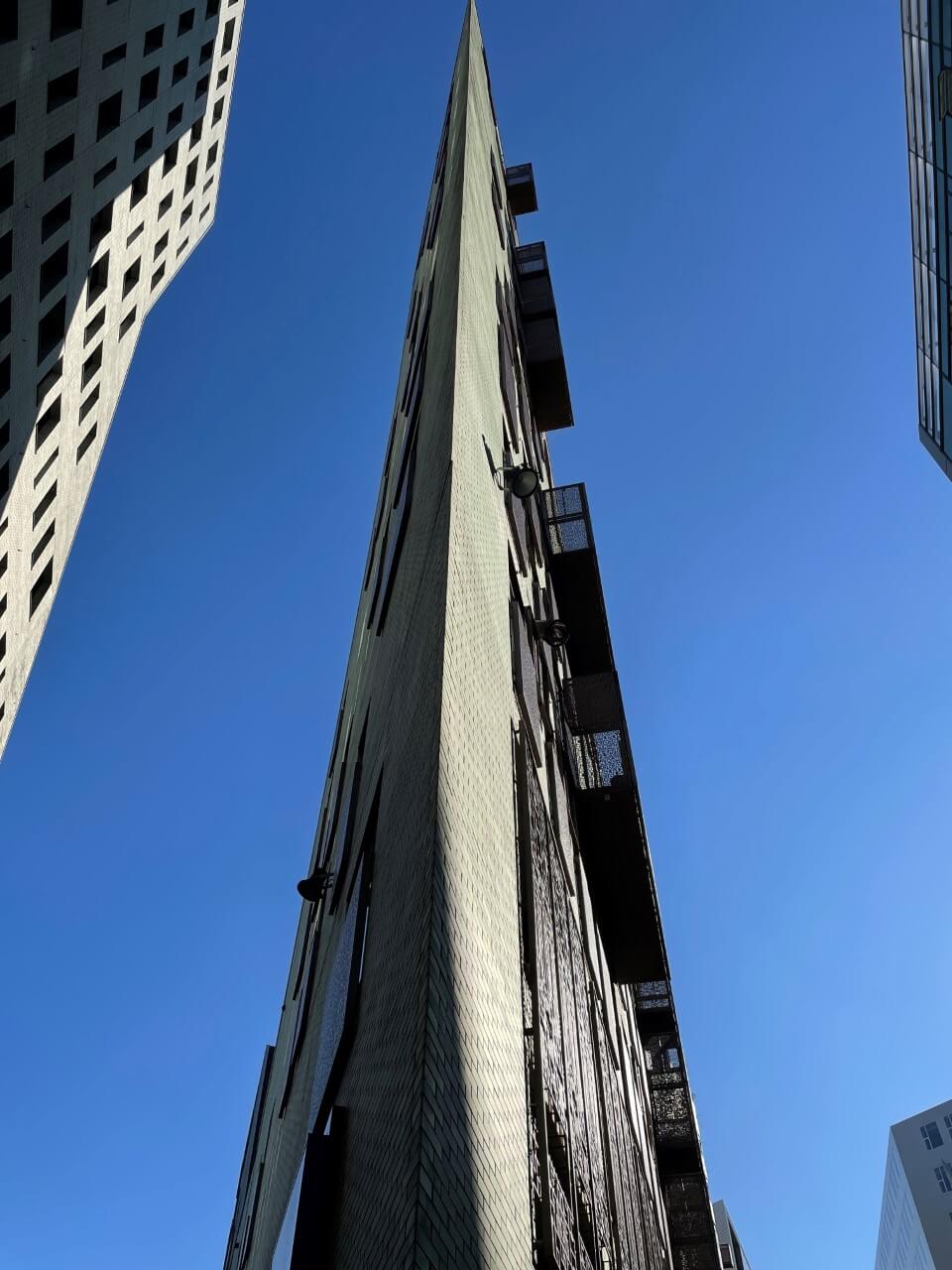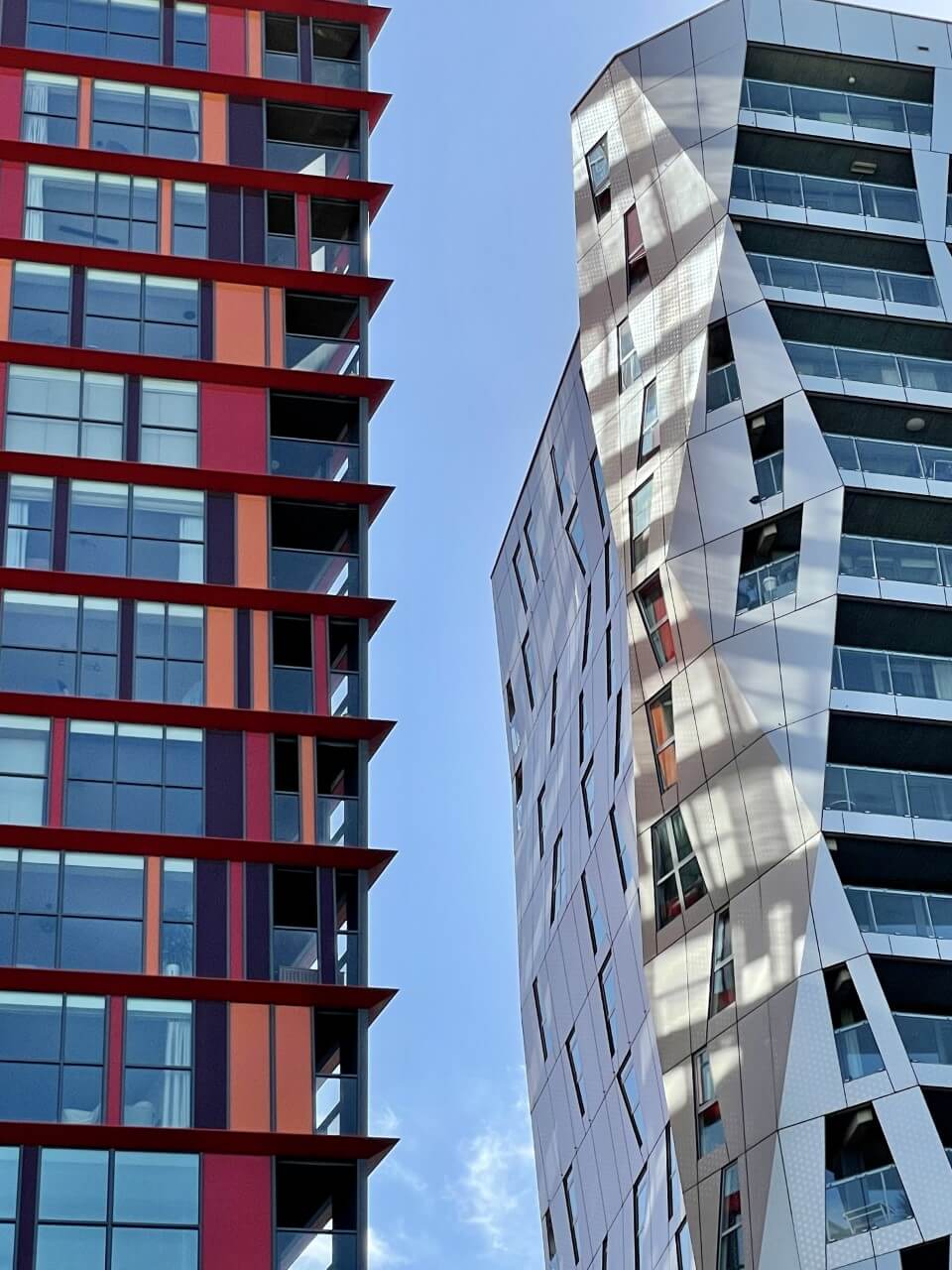 Communication,
coordination,
collaboration
The future is unknown; therefore, our products are designed to be scalable and flexible to move with our clients to match their business needs year to year.
A strong global reach is supported by high quality local and international capacity, which enables us to provide efficient solutions in an increasingly demanding market.
We are focusing on building a sustainable competitive advantage in the insurance and reinsurance market through innovation, creativity and authenticity.
Clarity and transparency in our business processes