Tailored solutions for
traditional and niche
insurance and reinsurance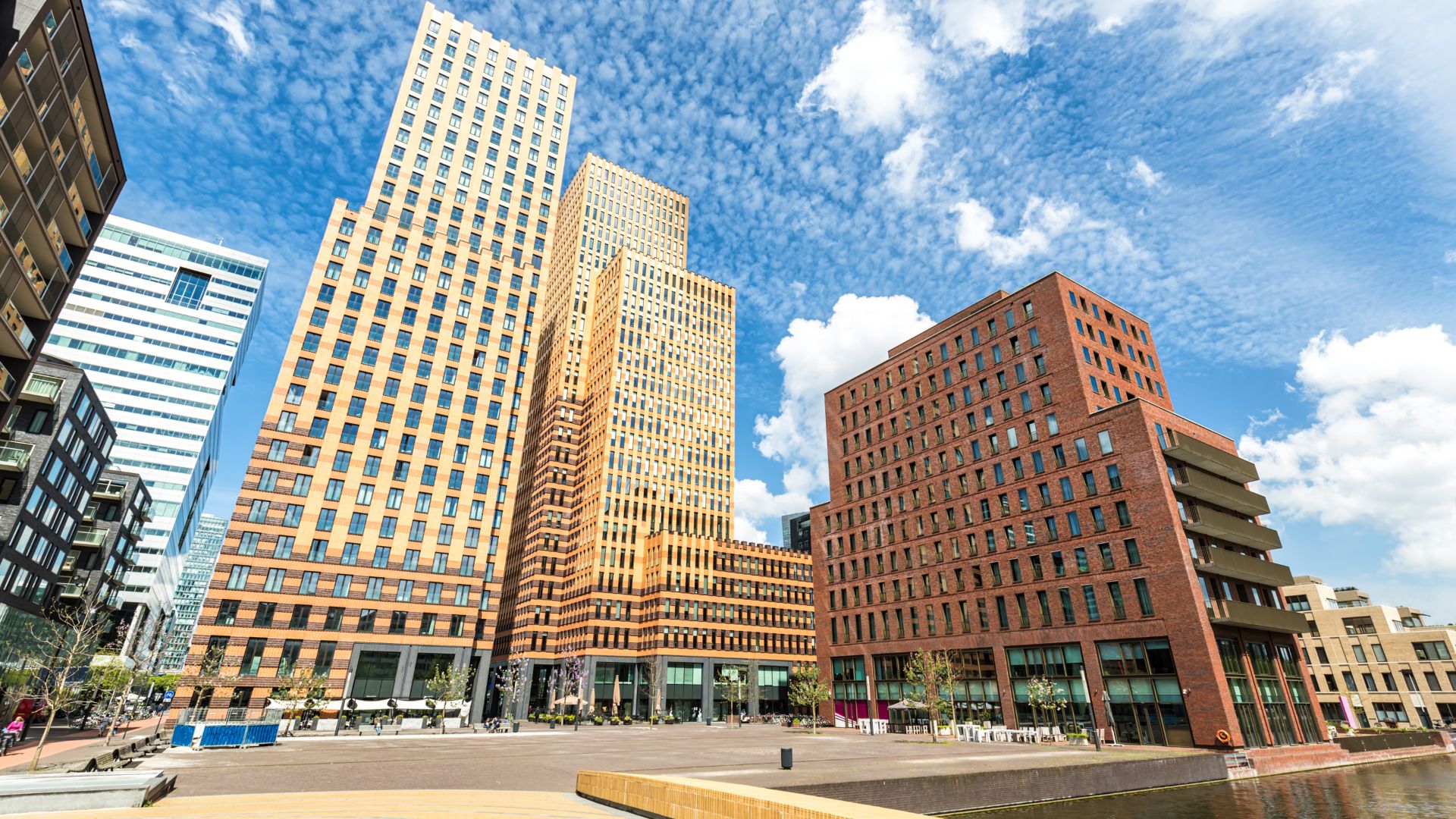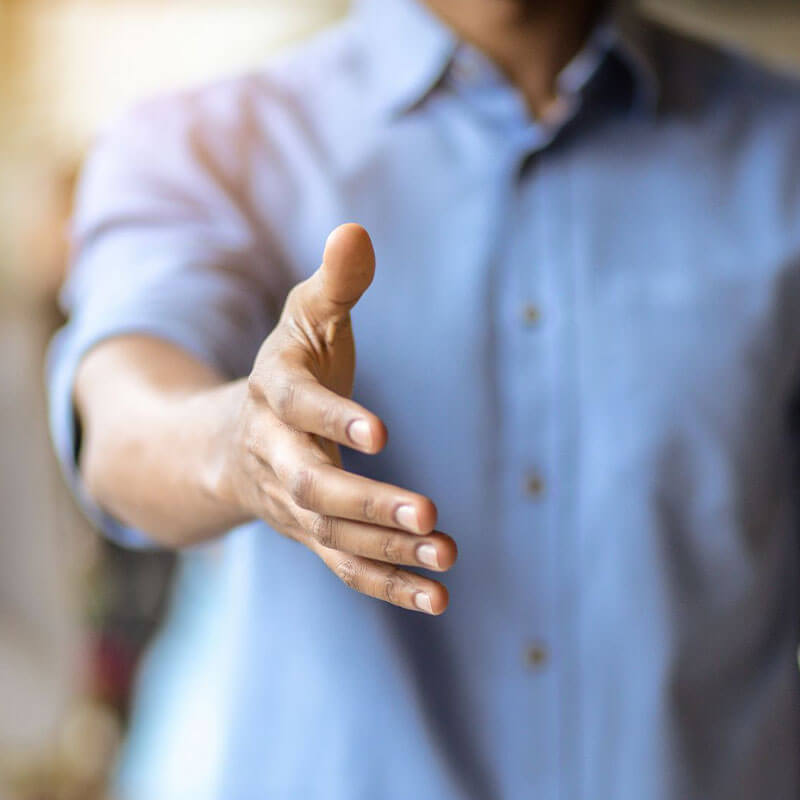 to LMIS Global (Europe) B.V.
We are a leading Managing General Agent (MGA) based in Amsterdam and regulated by the Dutch Authority for the Financial Markets (AFM). 
We are able to provide tailored solutions for traditional and niche insurance and reinsurance needs.
Experienced,
knowledgeable
and approachable
LMIS Global has wide ranging expertise with intricate product and market knowledge; this provides the basis and platform for our clients to maintain a competitive edge in an ever changing and developing marketplace.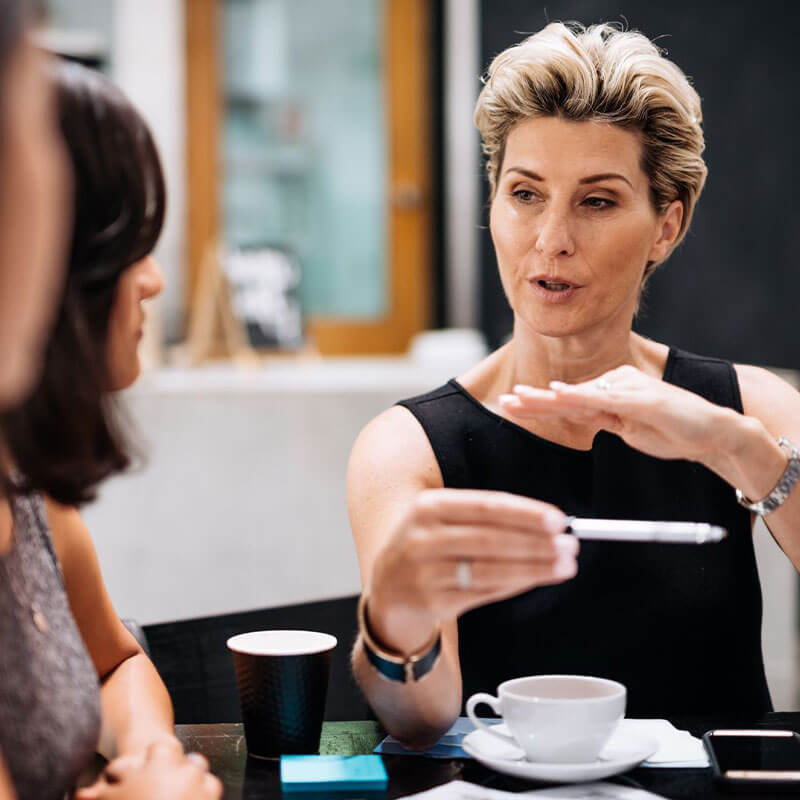 Having developed strong relationships with world renowned international insurance and reinsurance capacity, we are able to offer flexible products and bespoke solutions that meet our clients' needs. 
Use the  links below to see a more in-depth review of our insurance and reinsurance products.
Professional
Indemnity
Insurance
Directors and
Officers
Insurance
Hull and
Machinery
Insurance
Why should you work with LMIS Global?
We are a hands-on boutique team that is not only experienced, but open and flexible. 
We pride ourselves on listening to our clients in order to build successful long-lasting relationships.
Reputation for providing niche solutions
Fast response times and reliable service
Single point of contact for multiple products
Diverse range of product lines
Competitive terms and straightforward approach
Ability to think 'outside the box'
Streamlined customer application journey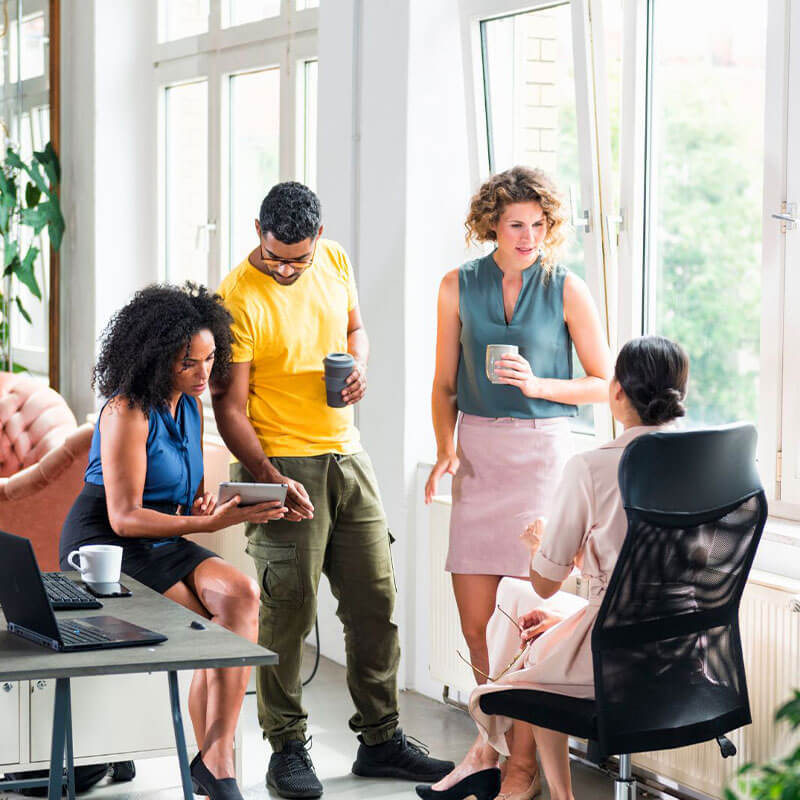 New Ideas,
New Concepts,
New Thinking
We focus primarily on a number of specialist and niche areas.
Our experienced team will work with you to develop specialised insurance and reinsurance products for distribution in many jurisdictions and territories around the world.