Oplossingen op maat voor traditionele en nicheverzekeringen en herverzekeringen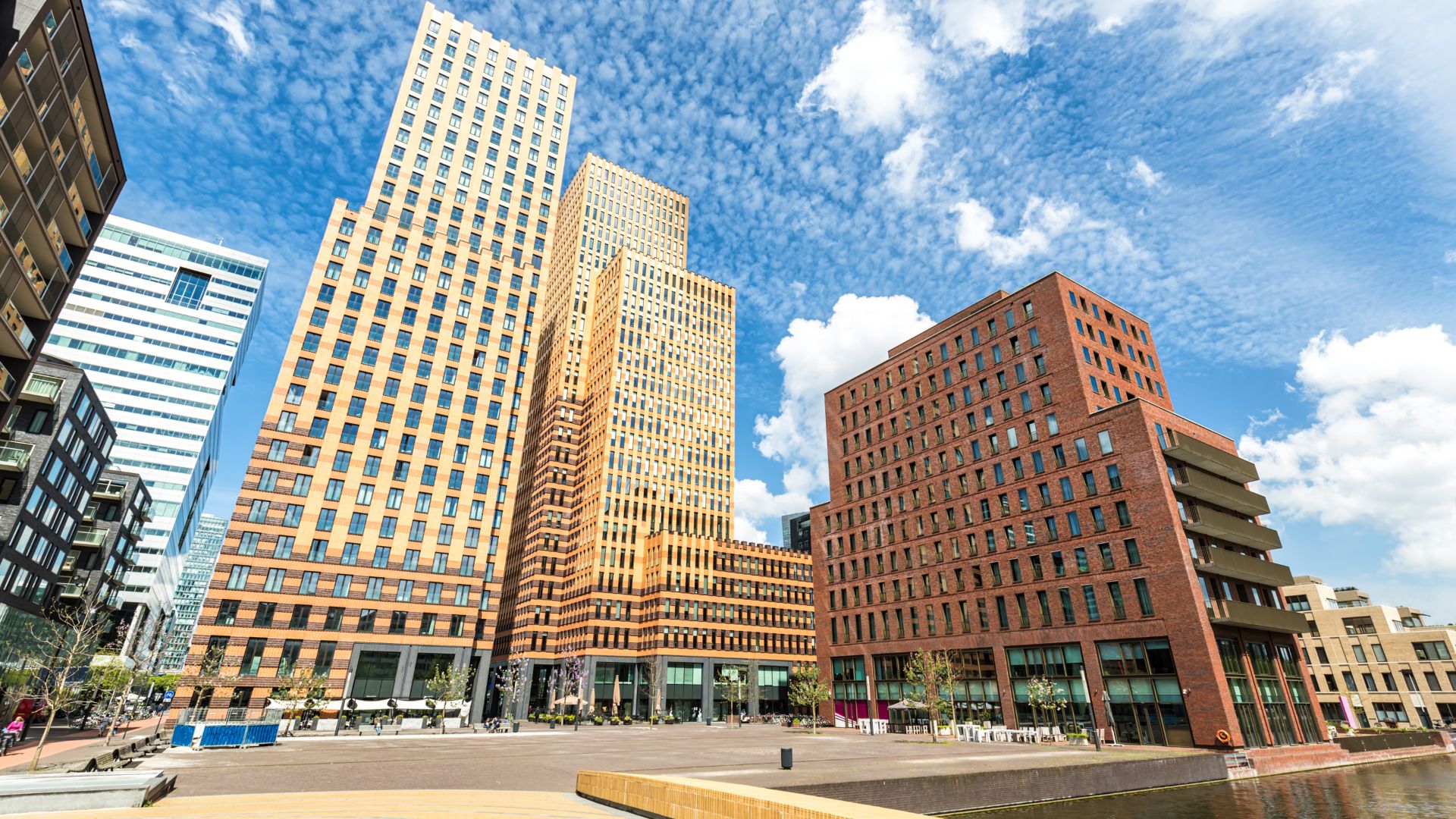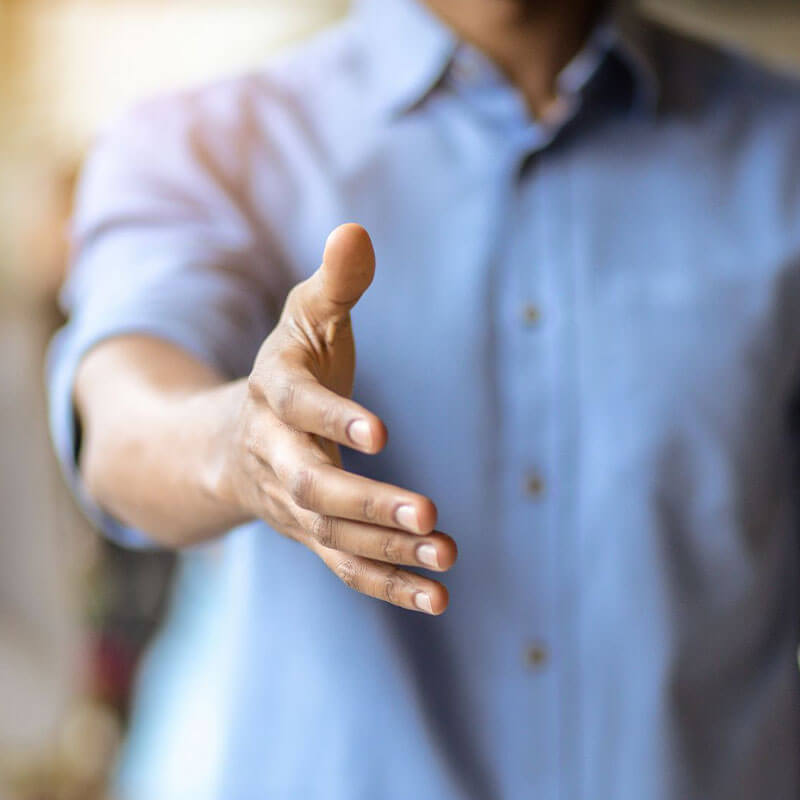 to LMIS Global (Europe) B.V.
Wij zijn een toonaangevend assurantievolmachtbedrijf gevestigd in Amsterdam en staan onder toezicht van de Autoriteit Financiële Markten (AFM). We zijn in staat om op maat gemaakte oplossingen te bieden voor traditionele en niche verzekerings- en herverzekeringsbehoeften.
Experienced,
knowledgeable
and approachable
LMIS Global heeft een brede expertise met complexe producten en een diepe marktkennis; dit biedt de basis en het platform voor onze klanten om een edge te behouden in een steeds veranderende markt.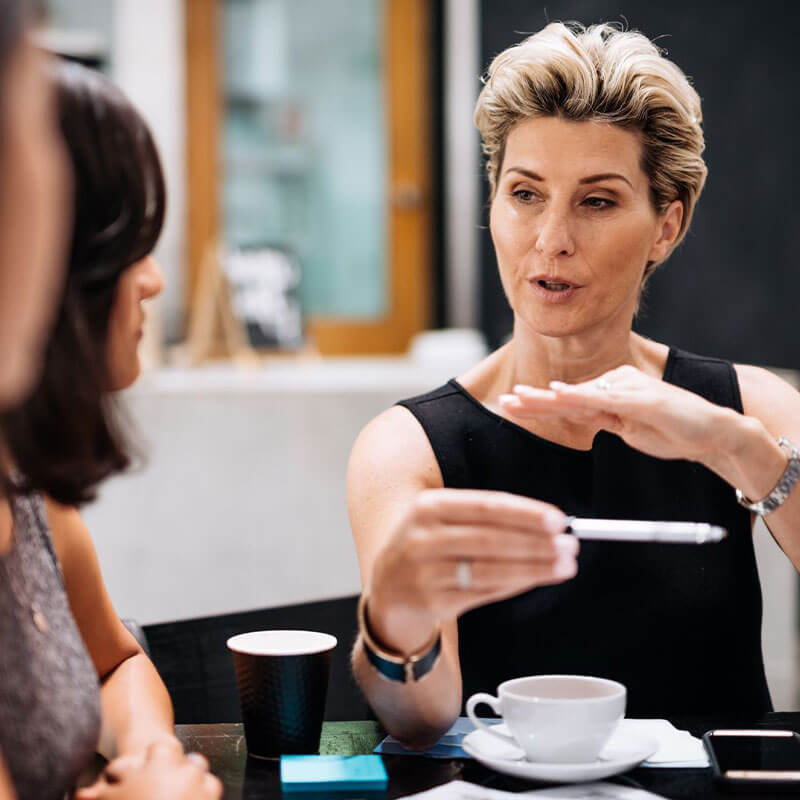 Door sterke relaties te hebben opgebouwd met wereldbekende internationale verzekeraars en herverzekeraars, zijn we in staat om flexibele producten en op maat gemaakte oplossingen aan te bieden die voldoen aan de behoeften van onze klanten. Gebruik de Product links voor een diepgaand overzicht van onze verzekerings- en herverzekeringsproducten.
Professional
Indemnity
Insurance
Directors and
Officers
Insurance
Hull and
Machinery
Insurance
Why should you work with LMIS Global?
We zijn een hands-on boutique team dat niet alleen ervaren is, maar ook open en flexibel.
We zijn trots op het luisteren naar onze klanten om succesvolle langdurige relaties op te bouwen.
Reputatie voor het leveren van nicheoplossingen
Snelle responstijden en betrouwbare service
Eén aanspreekpunt voor meerdere producten
Concurrerende voorwaarden en directe aanpak
Vermogen om 'out of the box' te denken
Gestroomlijnd klantapplicatietraject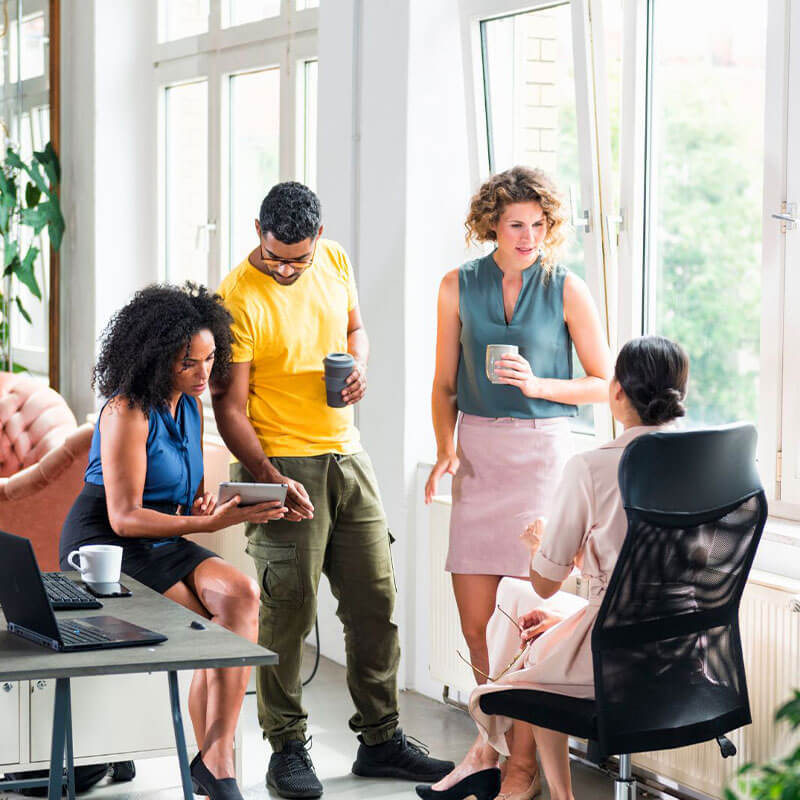 New Ideas,
New Concepts,
New Thinking
We richten ons primair op een aantal specialistische en nichegebieden. Ons ervaren team zal met u samenwerken om gespecialiseerde verzekerings- en herverzekeringsoplossingen te ontwikkelen voor distributie in divere regio's over de gehele wereld.